Welcome to KrogTV.net!
You can watch lived streamed TV for free! (some channels are premium, you can blacklist them as an admin, however).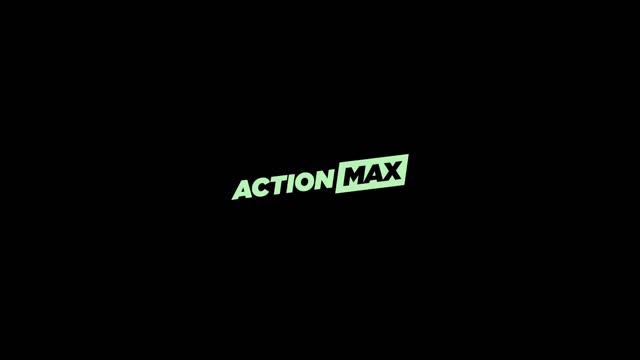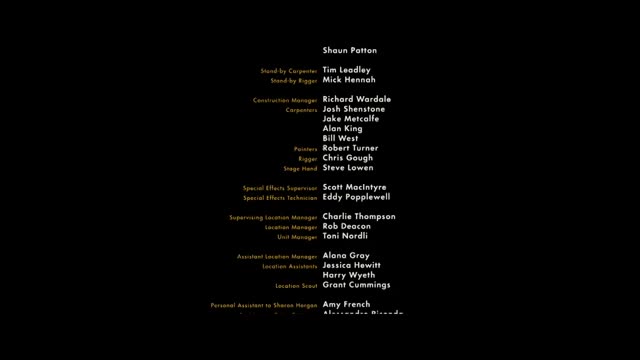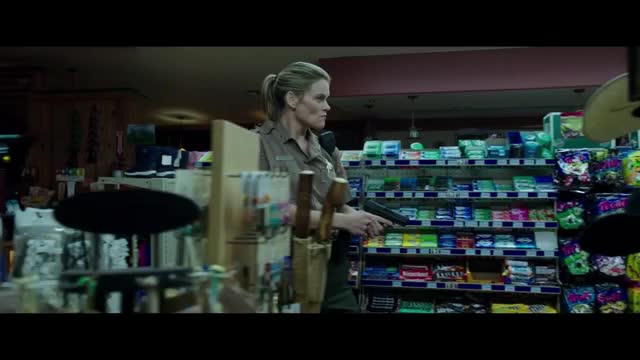 USA CINEMAX THRILLERMAX SD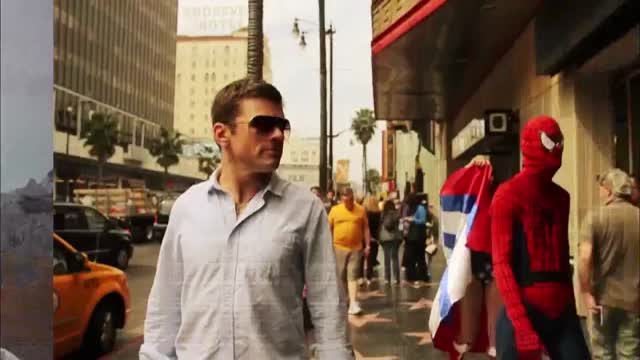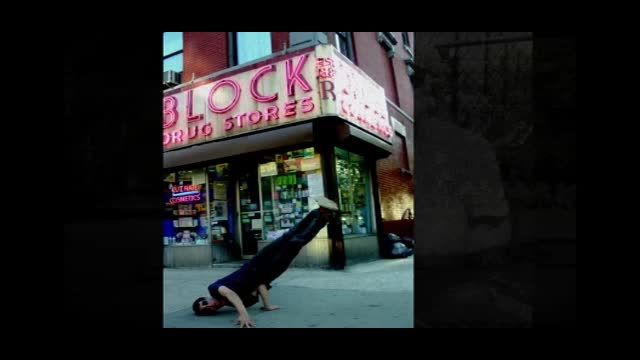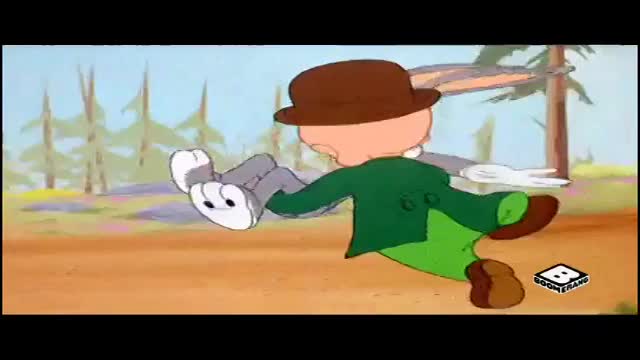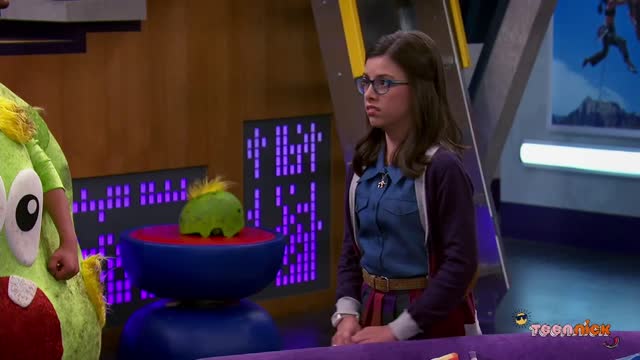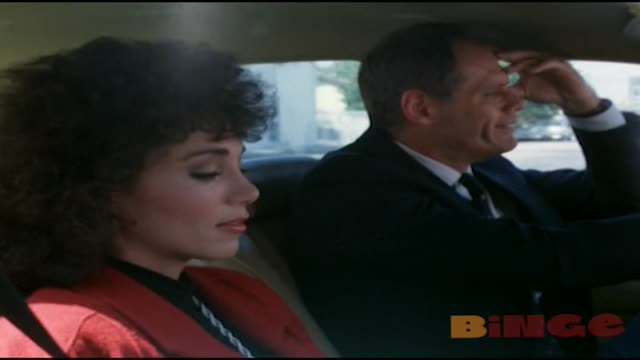 Disney Channel "Mickey Mouse Mixed-Up Adventures: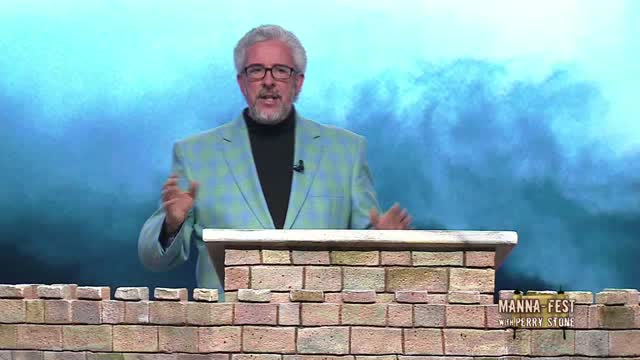 Nickelodeon "Full House: Be Your Own Best Friend"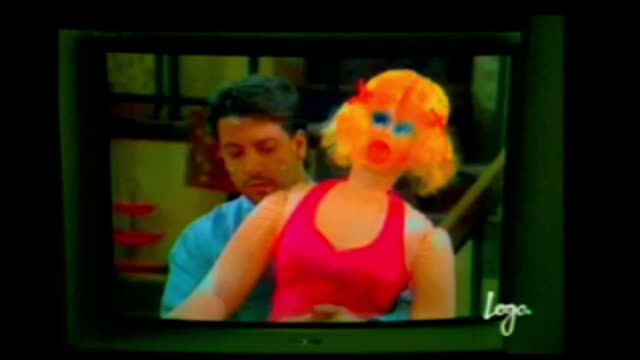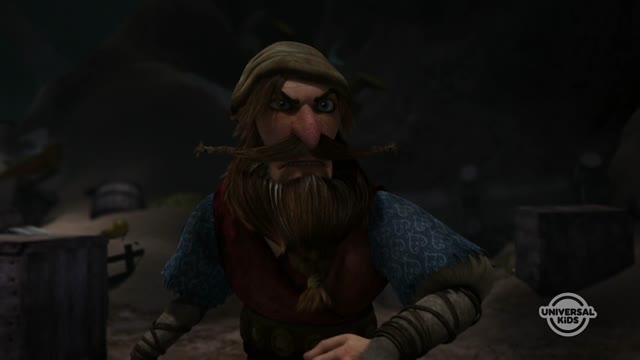 Universal Kids PBS Sprout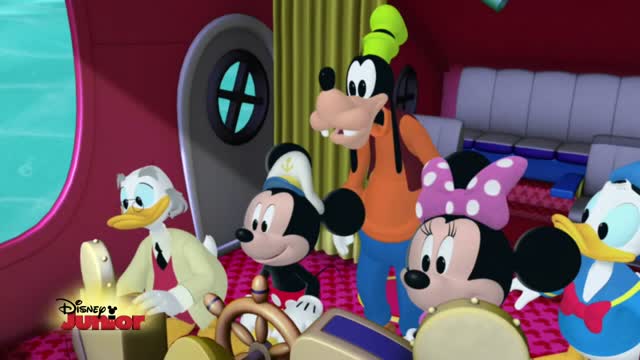 Disney Junior East (HD) "Mickey Mouse Clubhouse"