Welcome to KrogTV.net!
You can watch lived streamed TV for free! (some channels are premium, you can blacklist them as an admin, however).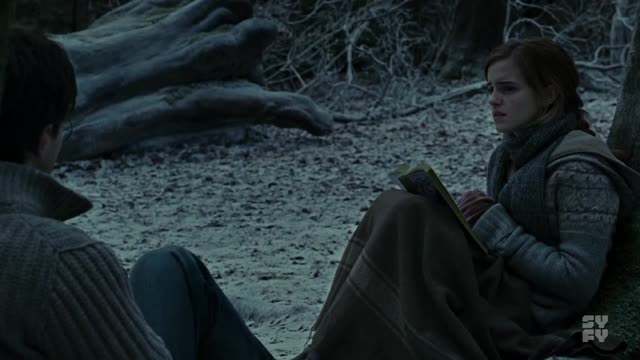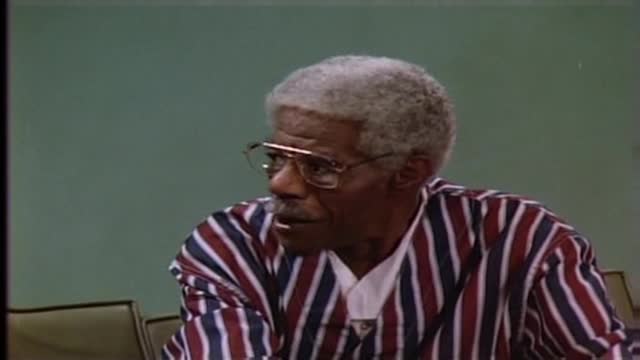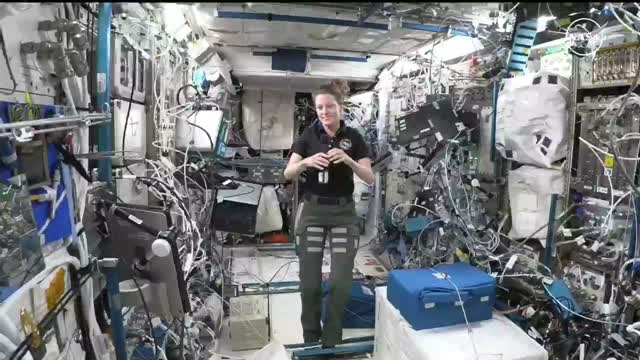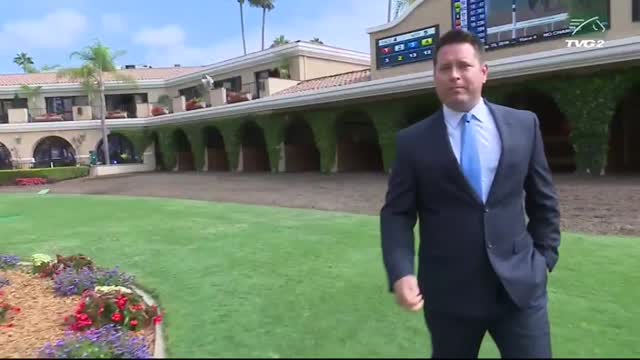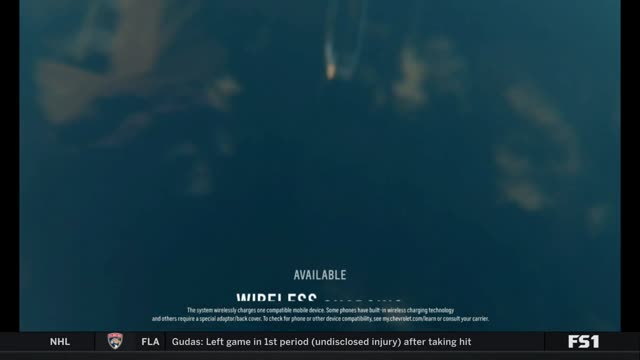 Fox Sports 1 "Greatest Races: NASCAR: 2018: NHRA P Fox Sports 2 "Red Bull: Air Race: Ascot, United Ki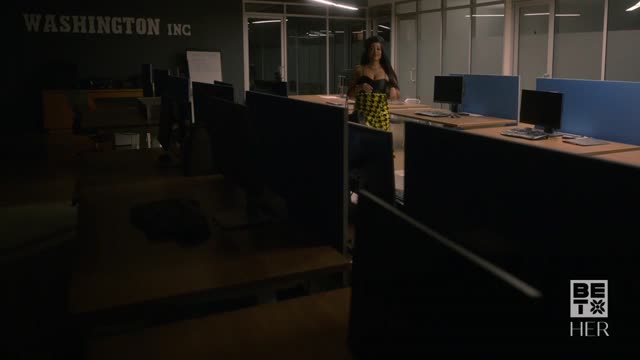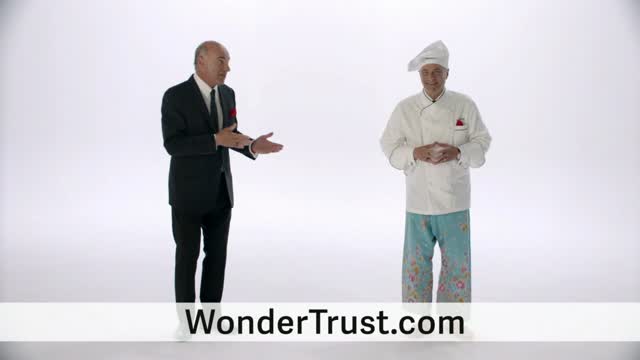 FOX News "The Next Revolution With Steve Hilton"