Welcome to KrogTV.net!
You can watch lived streamed TV for free! (some channels are premium, you can blacklist them as an admin, however).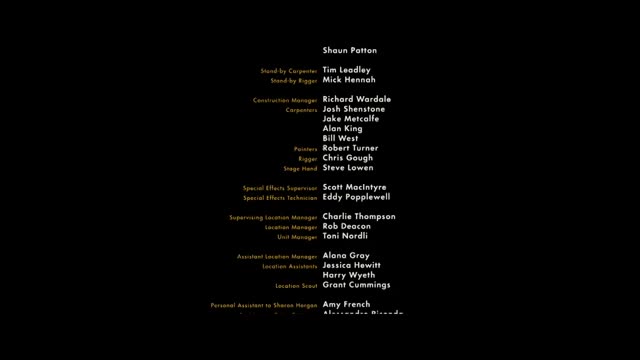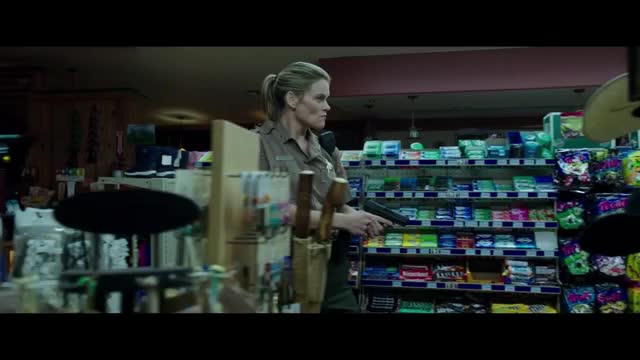 USA CINEMAX THRILLERMAX SD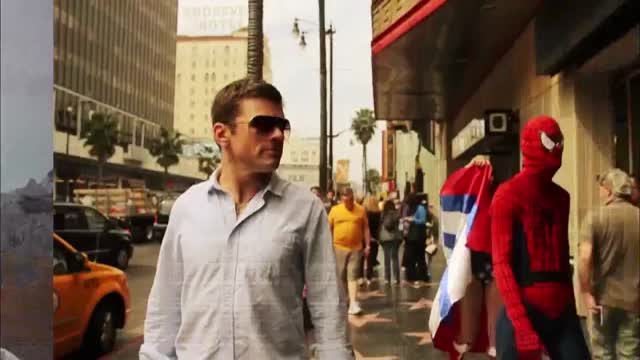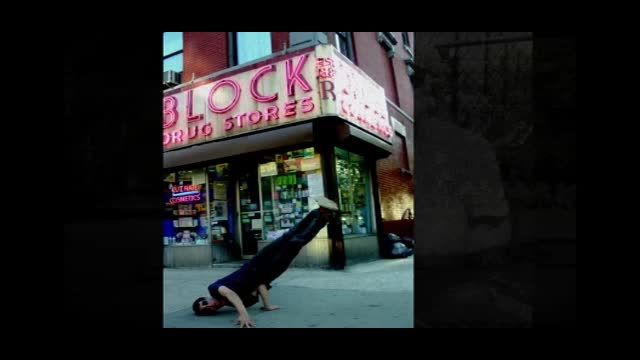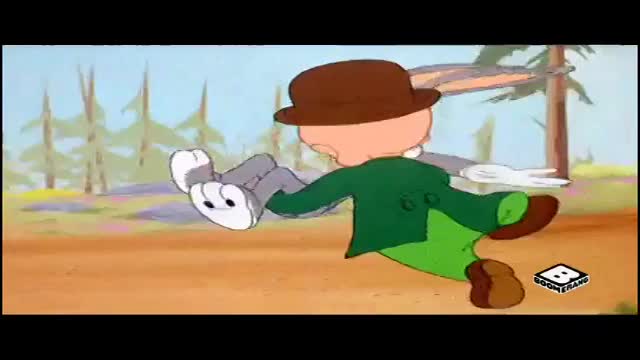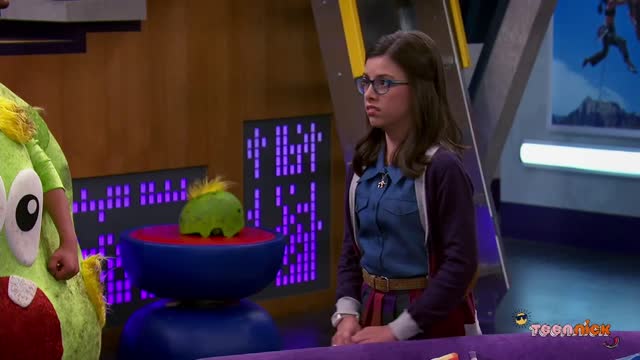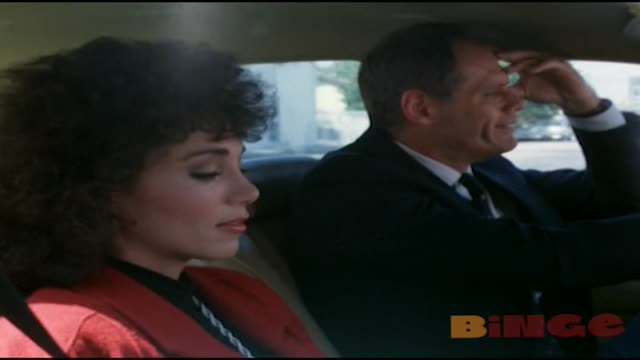 Disney Channel "Austin & Ally: Seniors & Senors"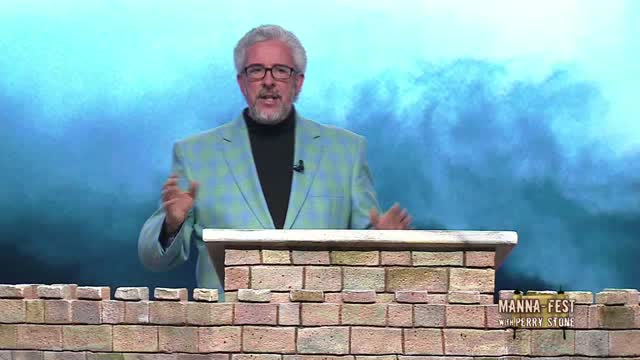 Nickelodeon "Mom: Nietzsche and a Beer Run"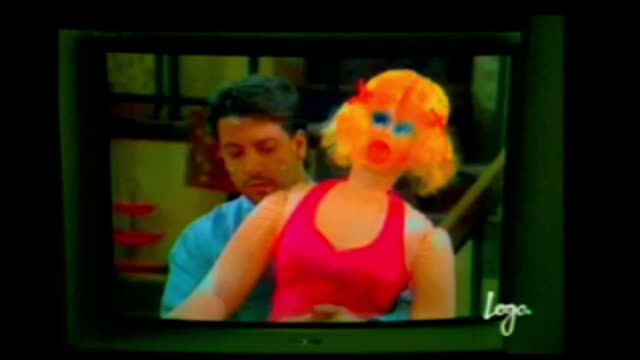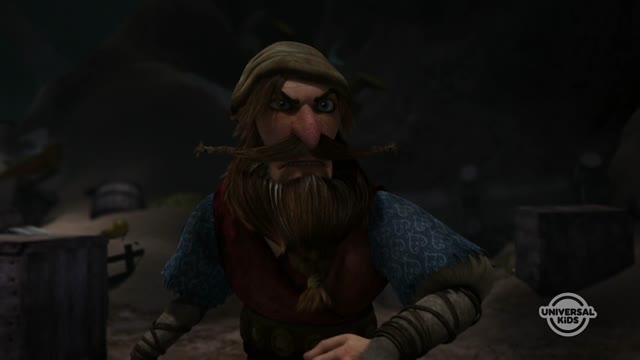 Universal Kids PBS Sprout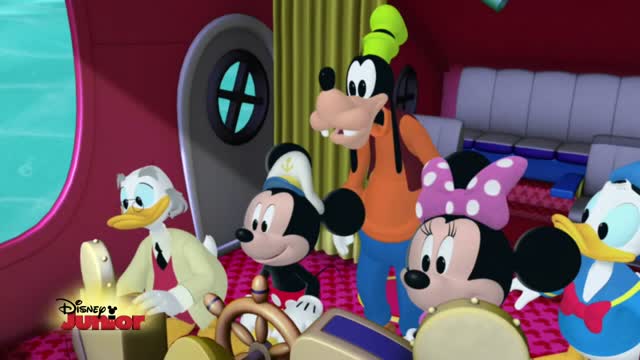 Disney Junior East (HD) "Bluey"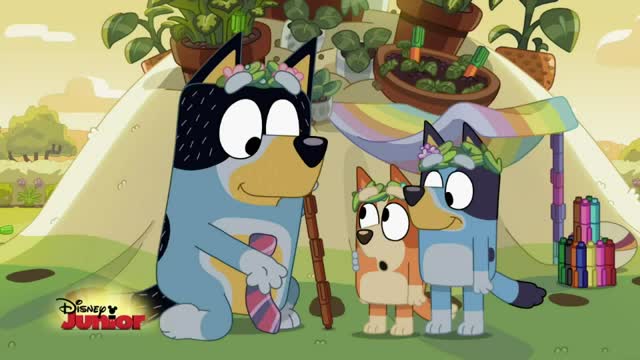 Disney Junior Pacific (HD) Disney Junior